Professional Solutions from
Truth Treatment Systems
Formulated by Benjamin Knight Fuchs
Truth Treatment Systems gives you the high quality skin products you need for healthy skin

Tuth360PRO is the premier professional solution that provides top tier support for trained estheticians, esthetician schools, students, and our customers.

Professionals

Truth360PRO is the premier professional solution that allows estheticians to quickly establish their careers by curating and selling skincare products with no upfront costs or risks.


Truth360PRO provides the following:

Education: Access more than 300 educational videos and live webinars from the founder and formulator of Truth Treatment Systems, Benjamin Knight Fuchs, R.Ph.

Web development and marketing solutions: Access personalized tools that allow you to share your unique tips and offers with your clients and audience

Clients

Truth360PRO will allow you to select any of our trained estheticians to receive personalized advice on your skin health regimen to resolve any skin issues and achieve your skin goals.

Whether you are struggling with acne, rosacea, hyperpigmentation, or any other skin condition (or if you want the most advanced anti-aging protocol), our professionals will guide you. 100% satisfaction guaranteed!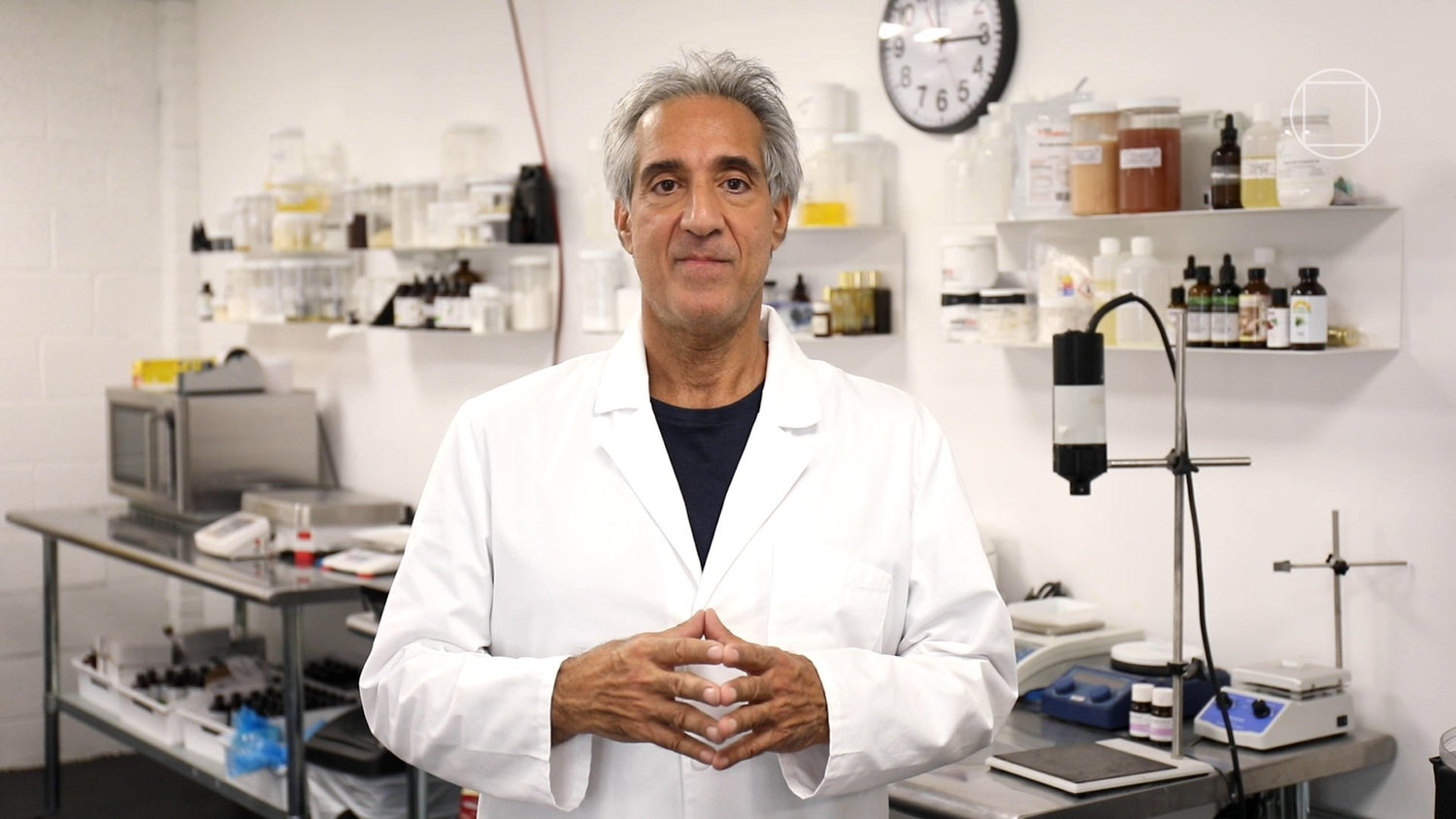 Pharmacist-Formulated Skincare
My name is Benjamin Knight Fuchs. I'm a registered pharmacist, nutritionist and skin care chemist and for the past 35 years I've been developing pharmacy-potent skin health products for estheticians, dermatologists, plastic surgeons and my own savvy customers.
I believe that caring for your skin can be much more than cosmetic. I believe that caring for the skin is about the health of the skin. And that's why I created Benjamin Knight Fuchs, R. Ph. Truth Treatment Systems™; to provide topical nourishment for the skin that meets the strictest performance standards.
Discover Now